Welcome to Wild & Awake 
Our Featured Guest is

Leslie Cohen-Rubury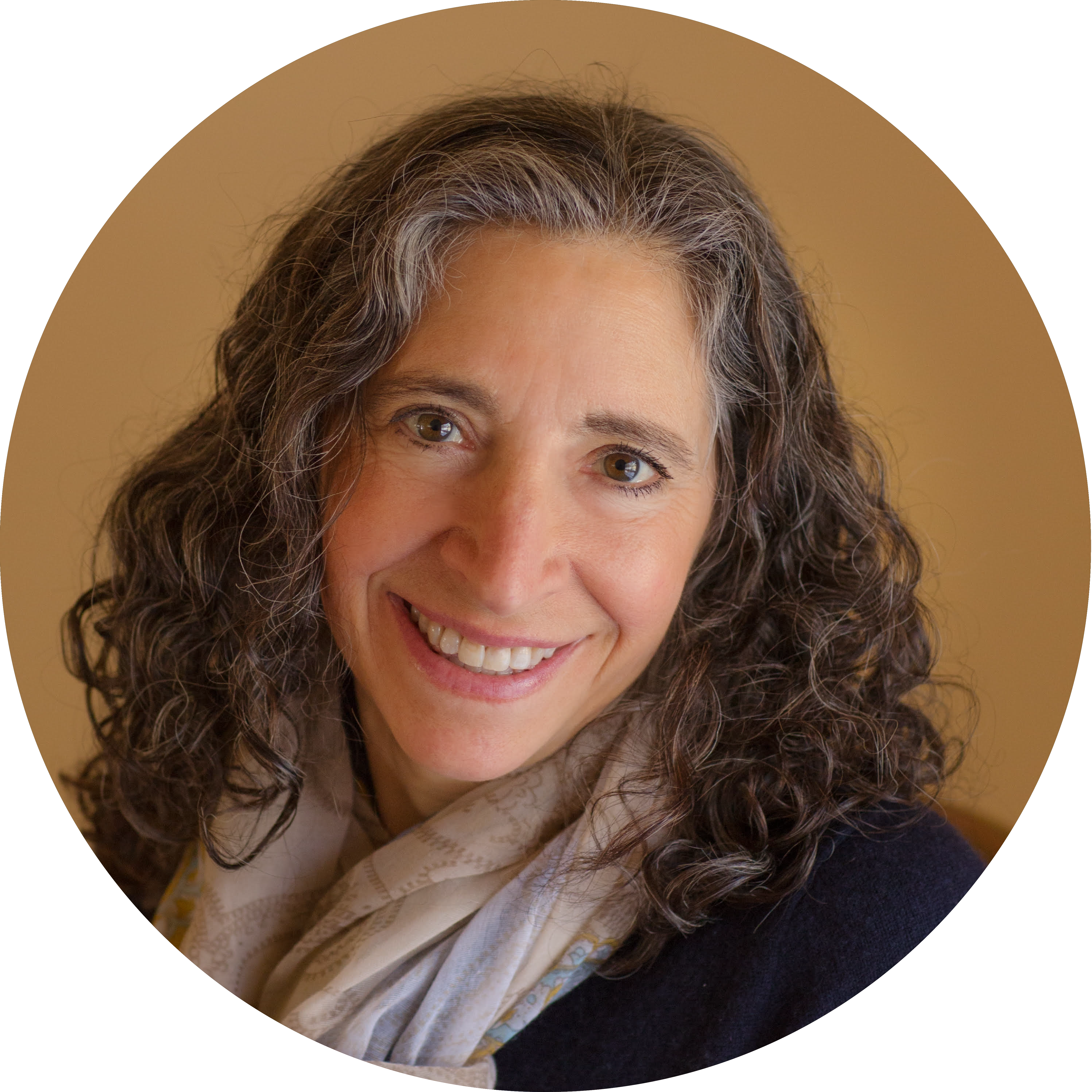 Leslie Cohen-Rubury
Leslie Cohen-Rubury shows up in life with a mission, a vision and guiding values. She is a passionate person who brings her endless energy, wisdom and commitment to all areas of her life. As a Licensed Clinical Social Worker with a Masters degree in special Education Leslie has worked with individuals, families, and marital therapy with the vision to support people to better understand themselves and their environments.
Leslie loves her work. And she loves dancing. She found her expression of dance within the form of Contact Improvisation which she has been doing for over 35 yrs. Her community spirit has led to her engagement as a board member of both Earthdance Retreat Center and the dance magazine Contact Quarterly, and the creation of the Peaceable Barn Studio.
Leslie's deep sense of connection can be seen among her friends and family members. Leslie values and balances the well-being of each being and the interconnectedness of the larger collective of nature and beings together.