Welcome to Wild & Awake 
Our Featured Guest is Lauren Rainbow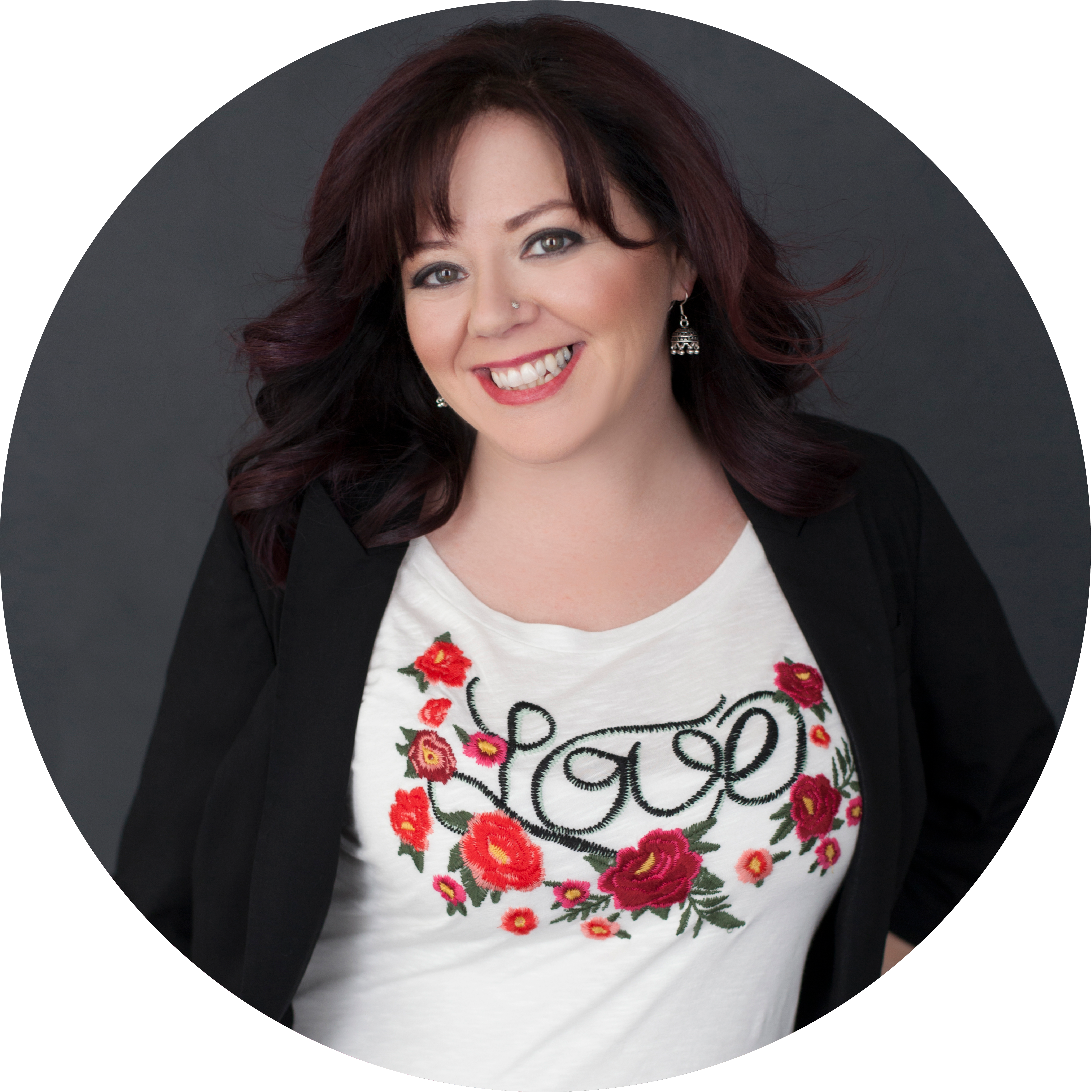 Lauren Rainbow
Lauren Rainbow is an internationally known psychic medium, spiritual teacher, author and sacred travel guide. With over twenty years of experience, her work is dedicated to support those in loss of loved ones, or to inspire and support those on the path of spiritual unfoldment.
She is excited to announce the release of her first published work, a co-authored deck with Psychic Medium John Holland. The Mediumship Training deck will be release in August 2020 through Hay House Publications. While being a regular guest on radio stations around New England, Lauren has also been a featured teacher at Omega Institute, Kripalu Yoga, and Lily Dale Assembly. Her work has also brought her to share the stage, and co-create spiritual journeys, with some well-known mediums and teachers. Lauren is most at home in her element on stage around the U.S and Canada delivering heart-centered messages from the our loved ones in Spirit.
It is through this work she has expended her teachings to help others learn to live heart first! She also responds to an inner calling to bring people to sacred sites around the world so they may connect with the power of these amazing places, open their hearts, and share their love with the world. To-date, she has led spiritual empowerment journeys to India, Egypt, Peru, and Mexico. Along with being a medium for the spirit world, Lauren Rainbow has also studied many alternative healing modalities including Master Teacher training in Usui, Shamballa and Karuna Reiki, and Magnified Healing®.
She is also an advanced healing therapist in Integrated Energy Therapy, Al-chemical, and Shamanic Healing. Lauren brings great laughter and love to the work she is doing and she is dedicated to helping those who feel called to get centered into their heart and live a life filled with joy and love.
For more information about Lauren Rainbow and her work,  please visit:
www.laurenrainbow.com
Facebook: www.facebook.com/LaurenRainbowMedium
Instagram: @LaurenRainbowMedium