Welcome to Wild & Awake 
Today we are wrapping up the Retreat with your host
Kari VanTine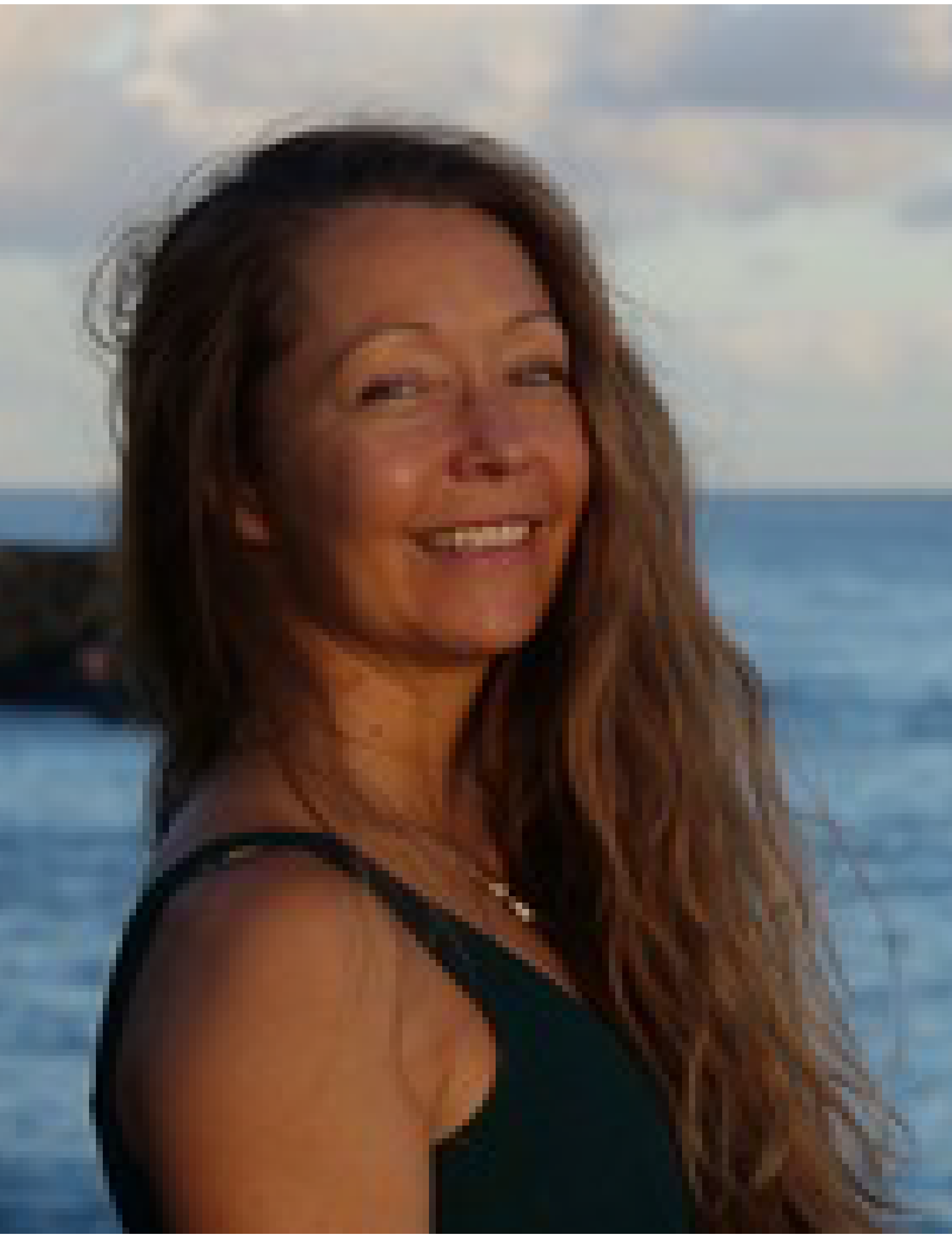 Kari VanTine
Kari Van Tine is a healer, visionary, artist, trail-blazer, and coach dedicated to helping people become more conscious and awake, in tune with nature, and in alignment with their deep callings and creativity.
Kari is committed to supporting the health of the planet. She acts as an intermediary, connecting forms of nature consciousness with conventional human consciousness. She travels the world with light feet – connecting intimately with local people and the natural world. Among her recent explorations: hiking in the Himalayas, diving in Indonesia, meditating in Burmese monasteries.
She is also a professional visual artist and dancer.
Based in Maine and Hawaii, Kari works with clients all over the world.