Welcome to Wild & Awake
Our Featured Guest is

Jon Young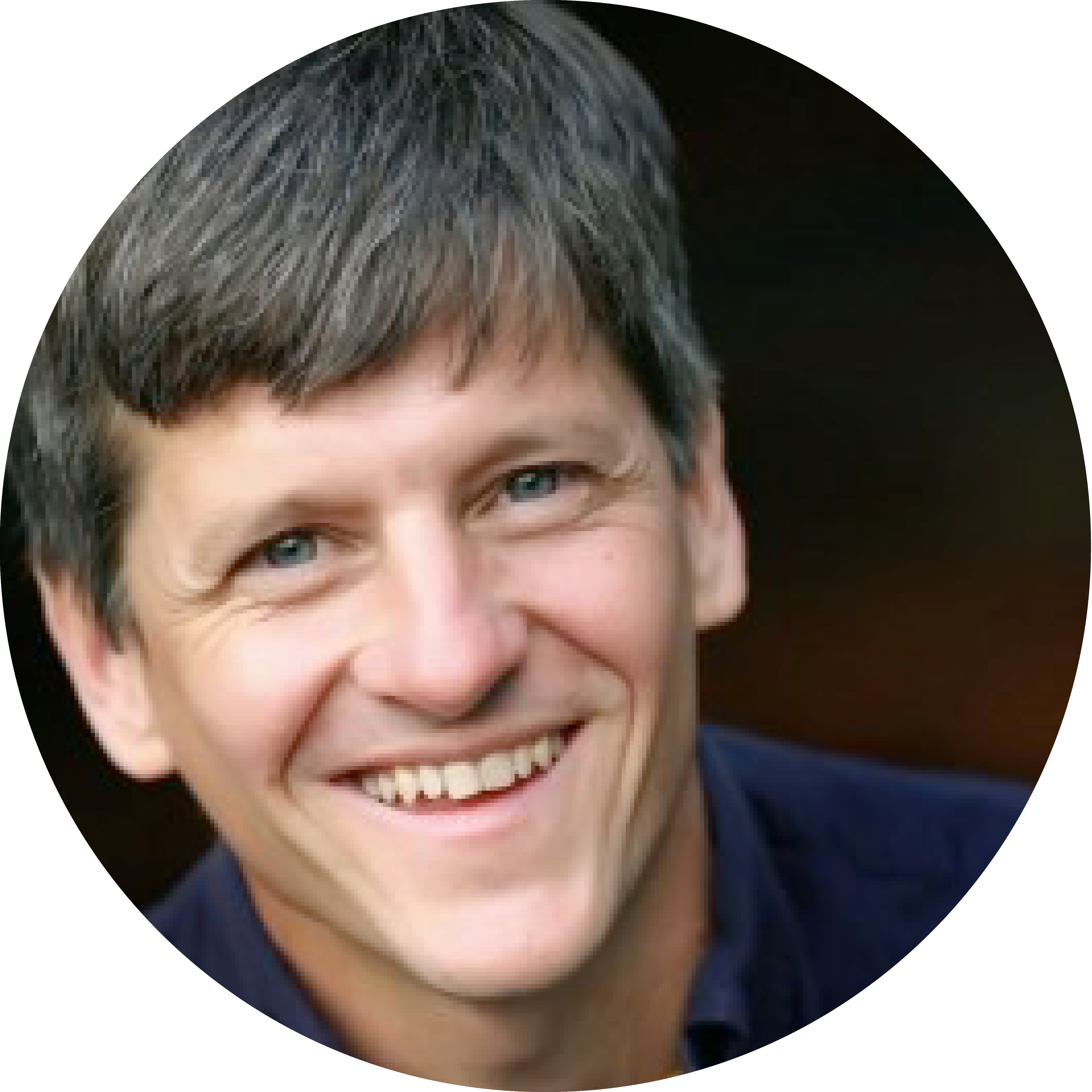 Jon Young
Jon is a teacher for all us at this time. He is a deep nature connection mentor, wildlife tracker, peacemaker, author, workshop leader, consultant, inspiring public speaker and storyteller. Jon was Trained from an early age by renowned animal tracker Tom Brown Jr., and later by Lakota elder Gilbert Walking Bull and many other indigenous leaders from around the world.
He has authored and co-authored several seminal works on deep nature connection and connection mentoring, including What the Robin Knows: How Birds Reveal the Secrets of the Natural World and Coyote's Guide to Connecting to Nature. As co-founder of the 8 Shields model, Jon Young has established a best-practices process for nature connection mentoring.
As a leader in the field of nature -based community building for over 40 years, Jon's research into the impact and significance of nature on human intelligence and development has influenced tens of thousands of people worldwide.