Welcome to Wild & Awake 
Our Featured Guest is Anne M. Stires, M.Ed.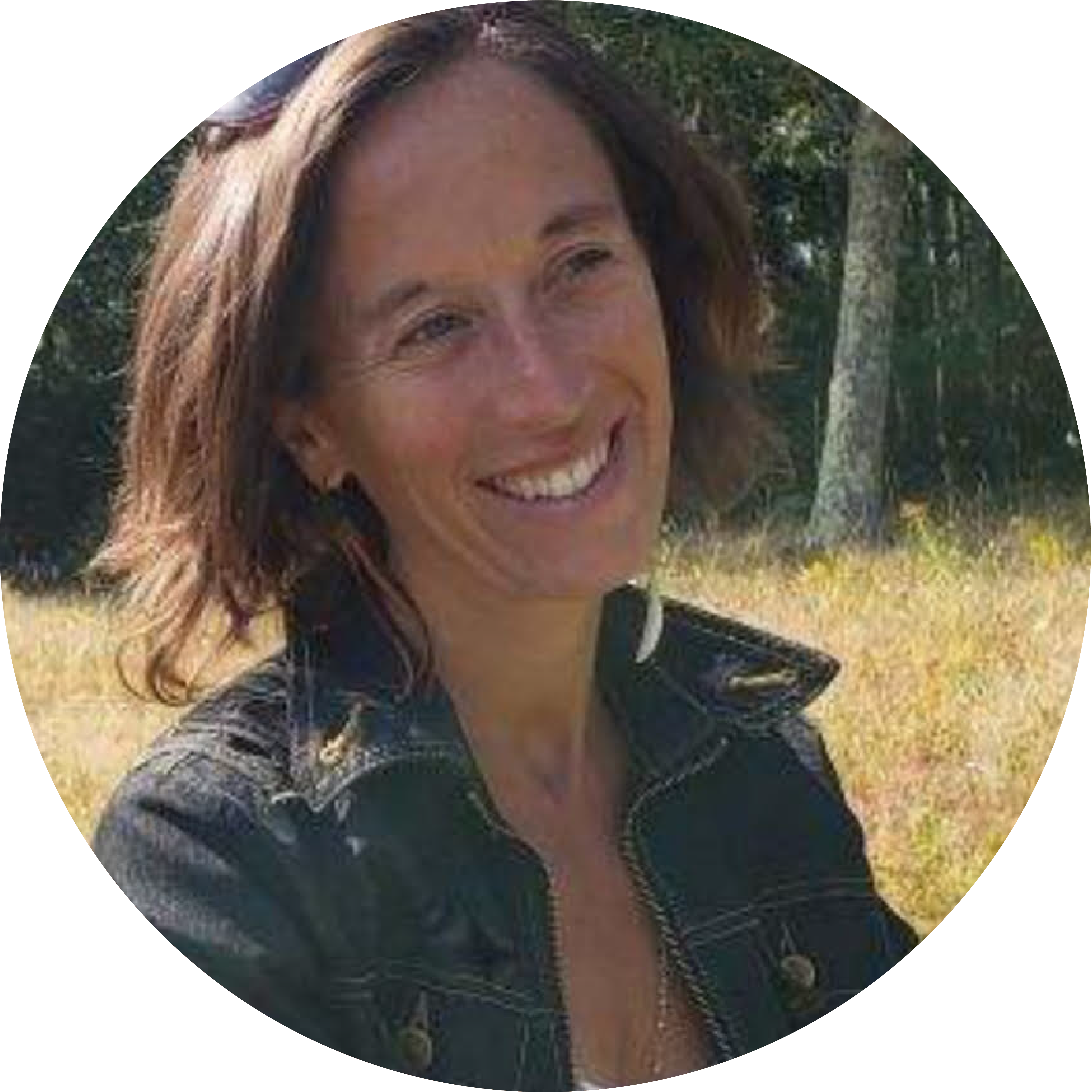 Anne M. Stires, M.Ed.
Anne M. Stires M.ED. is a nationally recognized nature-based educator, consultant and speaker. Anne brings her academic training together with her love of life and the natural world. She advocates for our young people to be educated with a deep connection to nature and place. Anne is the founder of the Juniper Hill School in Alna Maine, based on her grandmothers 1761 farm bordering the Sheepscot River.
Anne also directed a Place-Based Education program for 25 schools on the midcoast region of Maine for the Quebec-Laborador Foundation Marine Program and recently contributed a chapter to David Sobel's new book Nature Preschools and Forest Kindergartens: The Handbook for Outdoor Learning. Anne is a rising and prominent voice amongst educators in New England. In this time where so much is shifting…her voice is being called on to support getting kids their education outside of the typical classroom.